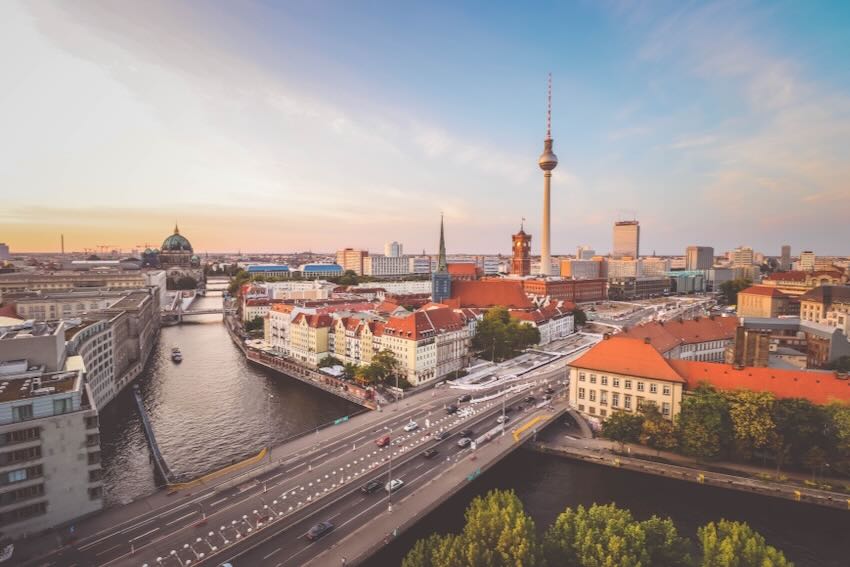 GERMANY: Next month the GSTC and visitBerlin will host an open webinar aimed at those planning on holding sustainable events in the capital.
Entitled Unleash Green Potential, Mastering Sustainable Event Planning and Turning SDGs into Practice, the webinar is an opportunity for meeting planners to gain knowledge and ideas into how to implement sustainable event planning economically, socially and ecologically. 
VisitBerlin says the webinar is crucial for those looking for event success, citing that "staying informed and adopting sustainable practices will set you apart from competitors".
The webinar will also look at how to balance events that are both eco and budget-friendly, and offer "actionable strategies".
There will be a case study from BESTIVAL (Berlin's business festival for the MICE industry) which those attending can implement immediately, and a Q&A session to ask questions to the experts.
Panelists include Manuel Wrobel, head of business development Berlin Convention Office, visitBerlin and Kyra Reiter, marketing manager conventions, sustainable meetings Berlin, visitBerlin.
The GSTC recently held a consultation to update its sustainable MICE criteria. The GSTC believes the MICE industry should prioritise sustainability because of the growing demand for sustainable travel. According to the website the organisation explains that with more business travellers seeking sustainable options, it makes business sense for tourism companies to prioritise sustainability. 'The GSTC MICE Criteria can also guide the industry to make supply chains more sustainable and increase residents' involvement in local events and exhibitions'. VisitBerlin has been part of the process.
VisitBerlin has a breakdown of hotels on its website including LBGTQI+-friendly hotels, accessible hotels and bike-friendly hotels. You can see more about that here.  It has a separate list of sustainable hotels here.
The webinar is on November 22nd, 2023 – you can see times and how to register here.
Image: Florian Wehde on Unsplash