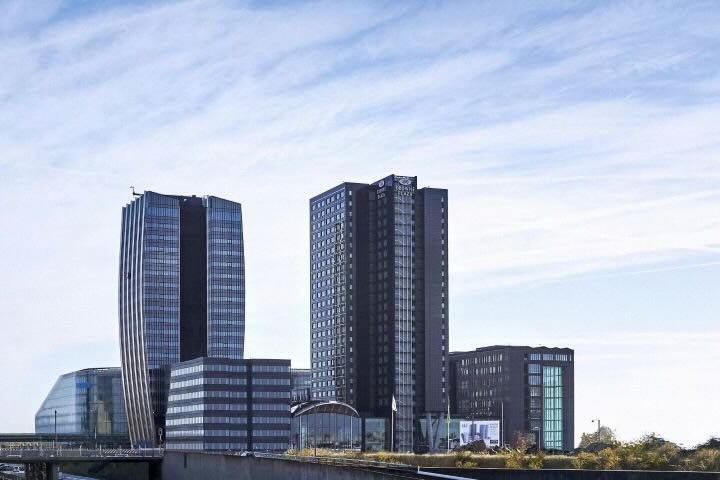 WORLDWIDE: Green Key International has announced it is an official partner of IHG Hotels & Resorts, supporting its eco-certification efforts.
IHG has more than 6,000 hotels and 18 brands, including: Six Senses, Regent, InterContinental, Kimpton, voco, Crowne Plaza, Holiday Inn, and this month, also introduced a new midscale conversion brand, Garner.
Through the collaboration IHG will support hotels to participate in the programme, which will provide external third-party validation of IHG's sustainability efforts.
Kate Willoughby, head of corporate responsibility, EMEAA at IHG said: "Our hotels are driving impactful progress toward sustainability goals as part of the Journey to Tomorrow plan. We're pleased to be working with an internationally-recognised and leading eco-certification programme like Green Key to provide further external recognition for these initiatives, and to drive further continuous improvement."
Finn Bolding Thomsen, Green Key International director added: "We are extremely proud to be an eco-certification partner of IHG. We recognise the value of IHG's Journey to Tomorrow in supporting their hotels' journey towards achieving the external Green Key certification and applaud IHG for partnering with Green Key, thereby reaffirming their commitment to sustainability and accountability."
IHG's Journey to Tomorrow action plan sets out the company's ambitions to deliver its purpose of True Hospitality for Good, through efforts focused on creating positive change for people, communities and the planet. You can read more about that here.
We have covered a broad range of IHG's other sustainability stories, including solar panel initiatives, equal opportunities for people with disabilities, and the recent net zero voco Zeal Exeter hotel, here.
Image: IHG Crowne Plaza Copenhagen Towers, Copenhagen, Denmark