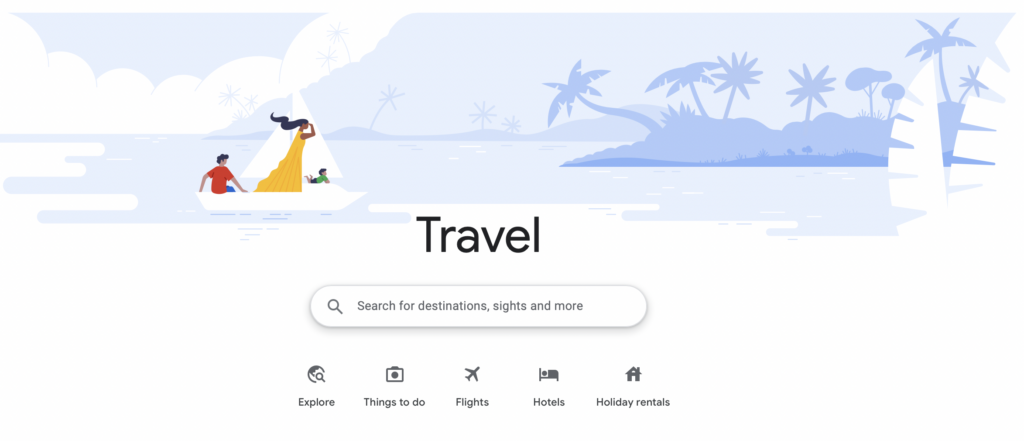 WORLDWIDE: Google has updated certain aspects of its search tool to filter results for sustainable accommodation.
The search giant has added an eco-certified filter to its Google Travel search engine, for hotels which meet certain sustainability standards.
Travellers using the Google.com/travel search engine can use the filter to limit the hotel results they see to only those which have been eco-certified.
Google is working with organisations such as the US Green Building Council and the Global Sustainable Tourism Council (GSTC) to improve the accuracy of its hotel certification data.
Google is also a member of the Travalyst Coalition, which has helped its sustainability framework. Expedia recently joined the Travalyst Coalition and launched its Sustainability framework, Open World.