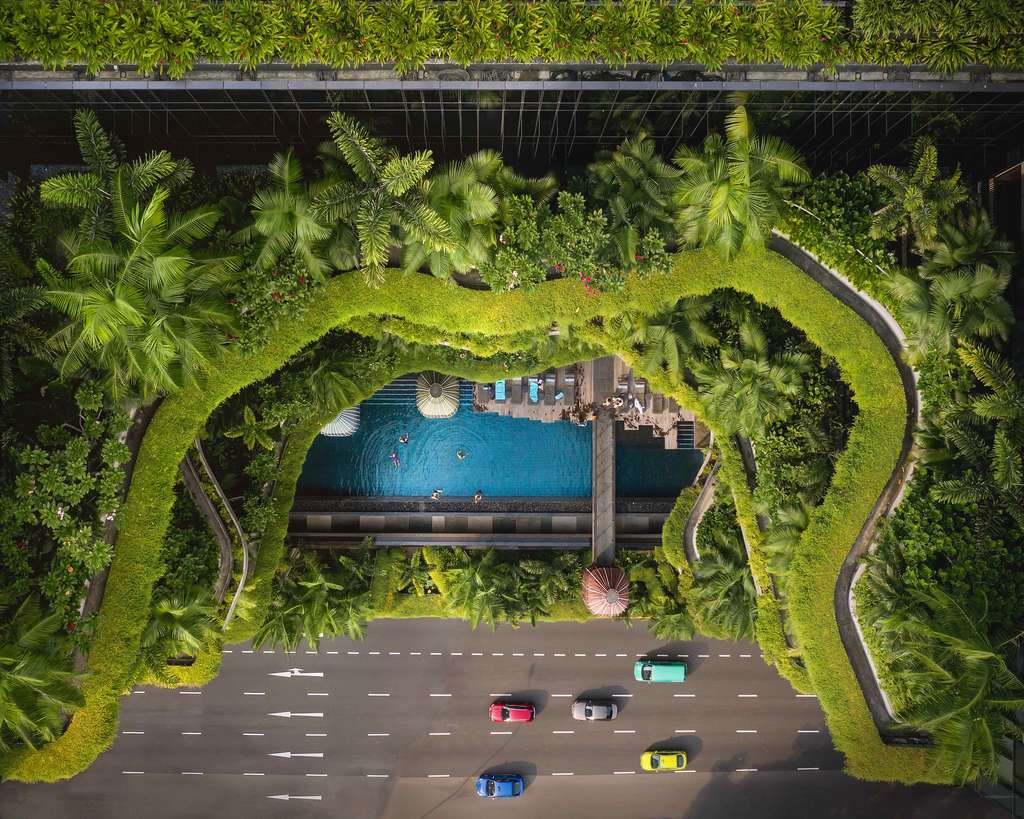 THAILAND: More than 100 properties operated by Minor Hotels, have been included in the GHA Green Collection, which offers travellers the choice to book a more sustainable hotel.
The Green Collection is a new initiative from the Global Hotel Alliance (GHA) Discovery, which launched in April this year. The collection is one of the world's largest alliances of independent hotel brands, with around 200 hotels committing to a sustainable way forward.
A total of 119 Minor Hotels have been included in the Green Collection across 21 countries, with properties from all eight brands operated by Minor Hotels. Those brands are: Anantara (31), Avani (11), Elewana Collection (13), Oaks (1), NH Hotels (42), NH Collection (15), Nhow (5) and Tivoli (1).
The properties have been selected for the Green Collection based on their commitment to sustainability, including energy efficiency, water conservation, waste reduction, and responsible sourcing.
Each hotel has also achieved at least one globally-recognised certification, including those from EarthCheck, Green Growth 2050, Green Key, Green Globe or Green Seal. 
In addition to meeting these criteria, the hotels must also be committed to continuous improvement, have a sustainability plan in place and be working to reduce their environmental impact year-over-year.
Dillip Rajakarier, CEO of Minor Hotels and group CEO of Minor International said: "We are extremely proud to see so many of our hotels included in the GHA Green Collection. This is a testament to our commitment to sustainability and our efforts to lead the way in creating a more sustainable future for our industry." 
John Roberts, group director of sustainability & conservation for Minor Hotels added: "We have been working hard across the entire Minor Hotels portfolio to support the protection of the environments and communities we call home. Being part of the Green Collection is a recognition of those efforts, and will support the growing number of travellers globally who want to make more informed choices about where they stay."
As part of efforts by Minor Hotels to become a Net Zero Carbon organisation by 2050, it is introducing science-based targets for energy, carbon and water intensity, as well as pledging to cut organic waste to landfills in half in the next eight years. 
Minor Hotels has pledged to reduce the use of single-use plastic by 75 per cent by 2024, and every nature-based property will support long-term habitat or species conservation by 2023.
In September last year, Minor Hotel brand Avani Hotels signed the UNESCO Sustainable Travel Pledge.
Image: GHA