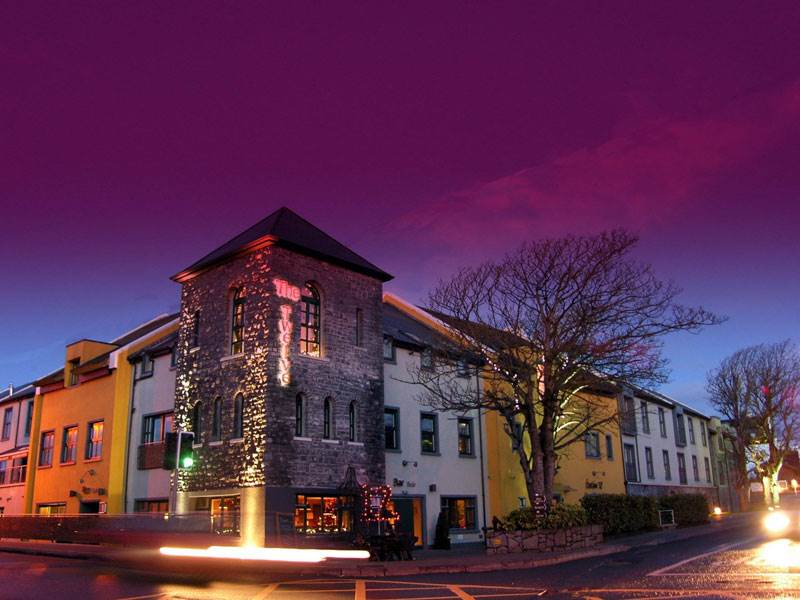 UK: The Twelve Hotel in Galway has been nominated for the European tourism sustainability awards
The 2022 GrINN Awards by Quartz Hotels, aim to recognise those who promote sustainable travel within the sector including hospitality and tourism.
Ignacio Merino, Quartz Inn Hotels' managing director said: "The main objective of the awards is to promote good sustainable practices in the hospitality sector".
The Twelve Hotel has been nominated for Best Sustainable Accommodation in Ireland, Best Sustainable 4-star hotel in Europe and Best Sustainable Accommodation in Northern Europe.
A spokesperson from the Twelve Hotel said: "We recognise that our business has an important role to play in protecting and enhancing the environment for future generations, and to help secure the long-term sustainability of the tourism industry."
The hotel has been making huge strides to offer a greener stay by changing the lighting to low energy, adding aerators to its taps (which reduces water consumption), and using 100 per cent biodegradable material for coffee cups. The hotel has also increased its support for locally grown food to serve in its restaurant, as well as helping the local school with its Green Flag environmental activities.
Nominees from 23 European countries are taking part in the 50 categories and the winners from each category will be chosen after a public voting process.
Quartz Inn, which runs the awards, says it aims to "reduce energy, water, CO2 emissions, and waste production. Our aim is to achieve more stringent sustainability targets … and emphasise innovation and sustainability as part of an overall guest experience in our hotels."
​Quartz Inn plants trees for every new hotel and partner joining and allocates a percentage of its income for reforestation and to preserve local cultures and the environment.
Image: Twelve Hotel