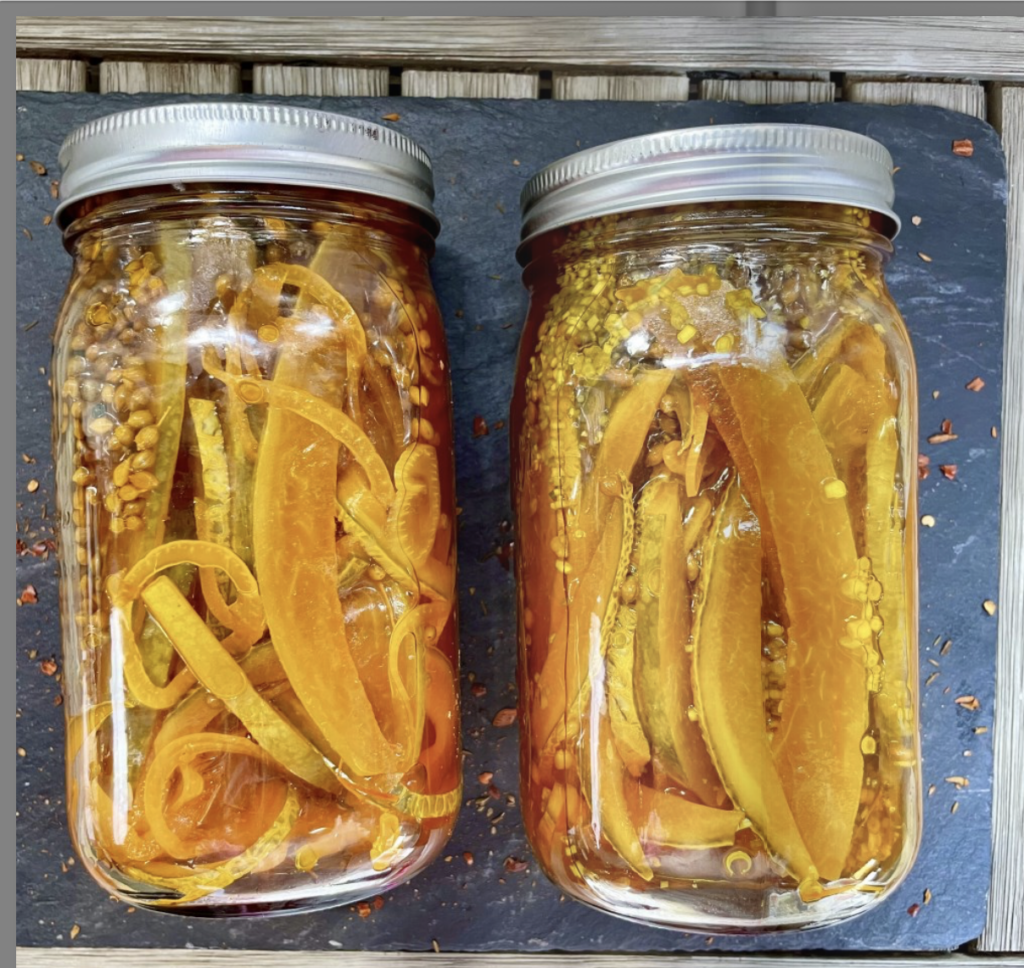 NORTH AMERICA: Fairmont Hotels & Resorts, has announced its latest cookbook, the Sustainable Kitchen.
The Sustainable Kitchen, Earth-Friendly Recipes From Fairmont Hotels & Resorts features 38 recipes from the brand's hotel chefs from across the world, including London to San Francisco, Singapore to Egypt.
The vegan and vegetarian section includes fruit skin pickles (pictured), harvest bowl with ginger sesame dressing, toasted barley, wild nettle ashed St. Tola's goat cheese potato skins, yuzu cured heirloom beetroot with tofu fondue, edamame & cauliflower and vegan falafel bowl.
Fairmont Hotels & Resorts has been committed to proactively protecting local environments for more than 30 years through its Fairmont Sustainability Partnerships. The brand follows the Planet 21 initiatives developed by Accor follows sustainable practices such as rooftop bee hotels to innovative water-reduction techniques. Fairmont is widely recognized as having one of the most comprehensive eco-friendly programs in the North American hotel industry.
For the complete recipe book click here.
In other luxury hotel news Six Senses recently launched a sustainability camp for teenagers.