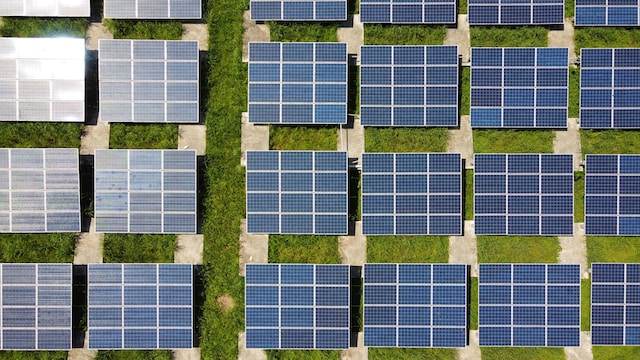 THAILAND: Centara Hotels & Resorts has signed a Memorandum of Understanding (MOU) to have solar energy solutions installed across its properties in Thailand.
The Thai hotel operator formalised the MOU with SCG Cleanergy Company Limited, a service provider of solar energy solutions.
Under the terms of the agreement Centara and SCG Cleanergy aim to research and plan solar energy usage with the integration of Smart Grid, a smart electrical network operated by SCG Cleanergy's platform.
The initiative will start with Centara Grand and Bangkok Convention Centre at Central World using renewable energy from SCG Cleanergy as its primary electricity source.
The installation of the rooftop solar panels, capable of generating 861.35 kilowatts of electricity, is expected to reduce over 540 tonnes of carbon dioxide equivalent emissions annually (which is similar to around 105 US homes' electricity usage for a year).
Centara's strategy is to lower its impact across four key areas by reducing energy consumption, water usage, greenhouse gas emissions, and the amount of waste sent to landfills by 20 per cent compared to the baseline year of 2022.
Centara Hotels & Resorts has 93 properties across Thailand, as well as the Maldives, Sri Lanka, Vietnam, Laos, Myanmar, China, Japan, Oman, Qatar, Cambodia, Turkey and the UAE.
You can see more of the hotel group's sustainability programmes and initiatives, here.
We have written many stories on solar energy solutions and hotels across the globe – you can read more about them here.
Image: Anders J on Unsplash