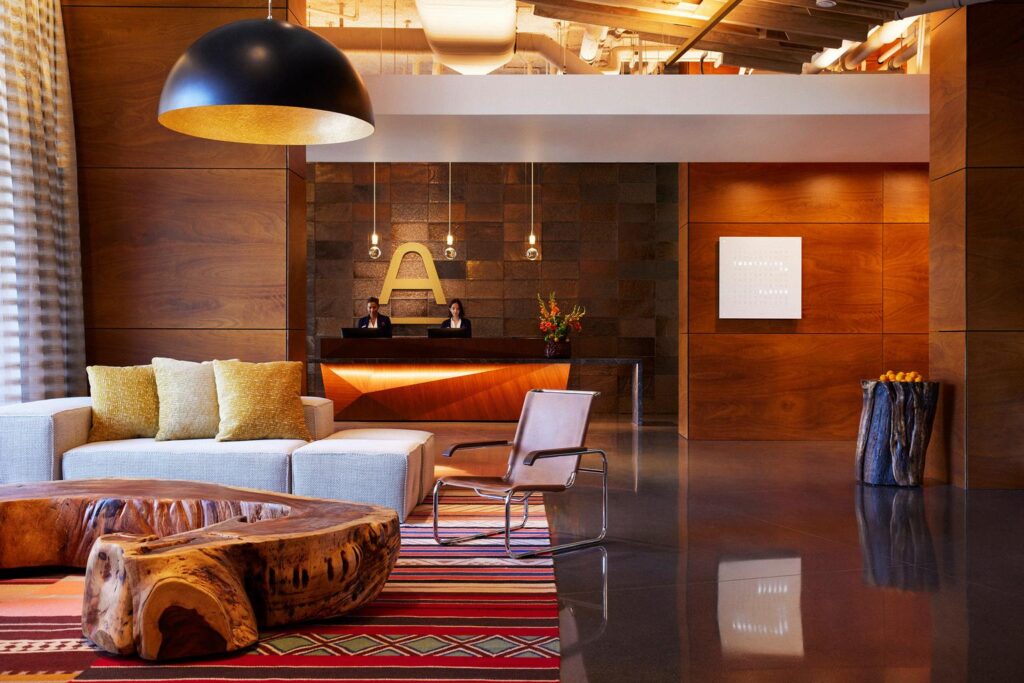 US: The Ameswell Hotel, a design and technology-inspired hotel in California, is aiming to be carbon neutral by 2024.
The 255-room hotel is committed to reducing Scope 1 and 2 greenhouse gas emissions (GHG) from its 2022 baseline, setting a new green standard for all hotels in California.
Ru Paster, The Ameswell's general manager said: "The goal of carbon neutrality is based on our collective environmental values and it's now becoming a reality. However, we understand the magnitude of the challenge and offsetting our carbon emissions is just one small step. Our commitment to action remains strong and we hope our efforts benefit our surrounding communities and reduce the potential impact of climate change."
Since opening in 2021 The Ameswell has quickly emerged as one of the most sustainable hotels in Silicon Valley.
Its commitment to reducing single-use plastics (eliminating 96 per cent of single-use plastics on-site since opening), incorporating solar power for its LED lighting, as well as drought resistant and water efficient landscaping, low-emitting materials in the construction of the hotel, reducing water usage by 35 per cent, optimising energy performance by 26 per cent and 12 electric car charging stations, has helped it gain its LEED Silver Certification.
The LEED certification is founded upon a number of construction and design features that have a positive impact on the project and surrounding communities – and achieving it in March this year was an important step in the hotel's sustainability programme.
New practices to reduce carbon emissions further include limiting the amount of hotel deliveries per week to reduce GHG emissions. More details about The Ameswell's sustainability efforts can be found here.
In other news, read about the first carbon negative hotel in the US, which is opening in Denver next year.
Image: Courtesy of The Ameswell