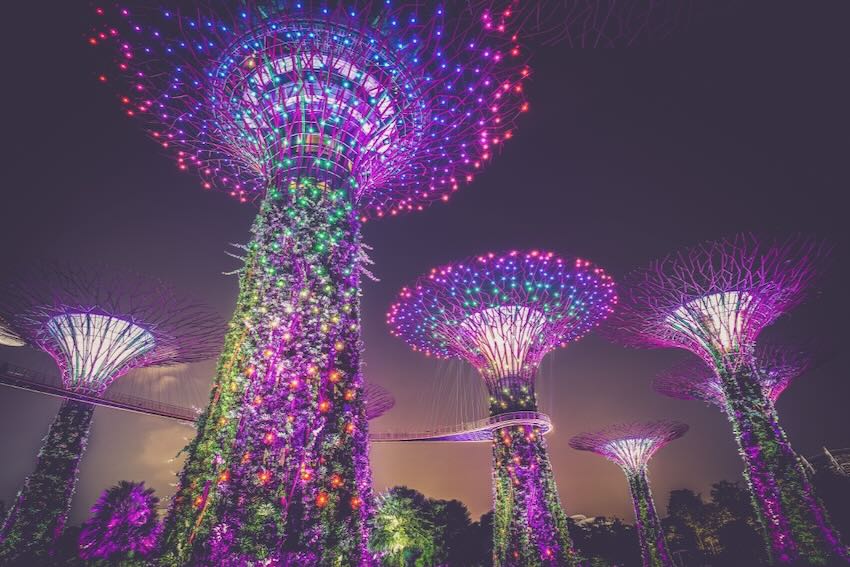 SINGAPORE: AltoVita, the global corporate lodging platform, will tomorrow hold its Smart, Safe, Sustainable Summit in Singapore and reveal the winners of The Altos Singapore 2023 Awards later in the day.
Those attending the Summit include business leaders, global mobility managers, and travel managers, along with industry experts, to uncover best practices in leveraging data intelligence and technology to drive innovation.
Attendees will hear from speakers and panelists including those discussing how technology can be used to help align with ESG goals when it comes to accommodation.
One of the panel discussions, "Rising to the Sustainability Data Challenge", will be moderated by AltoVita's Shradha Batra Mithal. Panelists will discuss how global mobility and business travel managers harness technology to select accommodation that aligns with their corporations sustainability goals. Discussing this subject will be Guia Trinidad, talent mobility partner, Stripe, Sus Banerjee, head of commercial and operations, TruTrip, Suvarna Mishra, CHRO, Sodexo, Naveen Marshal, senior manager global mobility, Siemens.
There will also be three Round Tables at the Summit, including "Embedding Diversity, Equity and Inclusion in your Programme." This will cover effective strategies to incorporate diversity, equity and inclusion within a corporate housing programme, as well as how to implement them.
Following the Smart, Safe, Sustainable Summit, AltoVita will then host The Altos at Swissôtel The Stamford Singapore. The Altos is an awards ceremony dedicated to hospitality operators of corporate housing accommodation and hospitality software platforms.
The Altos recognise excellence in innovation in the corporate accommodation space, including sustainable initiatives, and is for the first time focussing on the Asia Pacific region, following three editions in London.
As a media partner to AltoVita, Sustainable Hotel News will report the winners of The Altos and news around the Smart, Safe, Sustainable Summit as it comes in.
Nominations for the Best Sustainability Initiative include:
Dao by Dorsett AMTD Singapore
Novotel Living Singapore Orchard
Far East Hospitality
Treetops Executive Residences
Pan Pacific Serviced Suites Orchard, Singapore
Fraser Residence River Promenade, Singapore
Lyf by Ascott
There will also be a Rising Star category to acknowledge individuals who have made significant contributions to the sector's growth and development and who have demonstrated their legacy and durability of their achievements. The winner will be revealed during the awards ceremony.
Earlier this year AltoVita introduced its AltoInsights technology, which aims to help its multinational clients meet their net zero goals by 2030, as well as their ESG targets, by identifying spend on DEI and sustainable accommodation. You can find out more about this here.
Other categories and nominations at tomorrow's The Altos are listed below.
Excellence in Safety & Security 
Astra Apartments
Aurealis Serviced Residence
Most Innovative Use of Technology 
Pan Pacific Serviced Suites Orchard, Singapore
Urban Rest
Best Hospitality Operator
Dao by Dorsett AMTD Singapore
Little Tai Hang Hotel Management Limited
Pan Pacific Serviced Suites Beach Road Singapore
Far East Hospitality
Pan Pacific Serviced Suites Orchard, Singapore
ONYX Hospitality Hong Kong
Frasers Hospitality
The Ascott Limited
Best Interior Design
National Hotels
Dao by Dorsett AMTD Singapore
GLORIA RESIDENCE
Grand Hyatt Mumbai
Fraser Residence Orchard, Singapore
Ascott Orchard, Singapore
Image: Mike Enerio, Unsplash