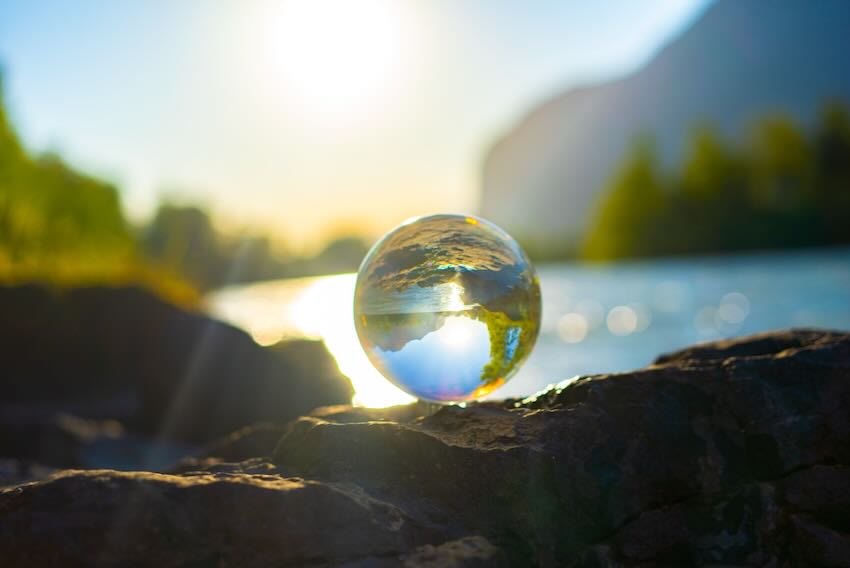 UK: STRIVE by STX has joined the Sustainable Hospitality Alliance as an affiliate member and "trusted climate advisory partner."
STRIVE by STX is the climate action arm of environmental commodities trader STX Group, and according to the Alliance, the partnership will bring guidance and expertise on "the decarbonisation economy".
STRIVE by STX has been working with organisations and companies to manage their decarbonisation for more than 25 years and, according to its website, guides them through the complexities of environmental markets: "We stay with them when the nature of their climate liabilities changes, hence, we can help them adjust the actions the need to take to manage and mitigate them."
It will act as climate advisory partner to the Alliance sharing its expertise in green financing and experience in its long term decarbonisation roadmaps. 
Glenn Mandziuk, CEO of the Sustainable Hospitality Alliance said: "STRIVE's thought-provoking contributions to our Annual Summit, particularly on the importance of green financing, demonstrates its commitment to environmental progress. 
"Collaboration and best practice sharing are crucial for the hospitality industry to achieve real sustainability milestones." 
STRIVE by STX will join the Alliance's community of members and strategic partners from various economic sectors, governmental agencies, and NGOs. Through its partnerships the Alliance aims "to facilitate the exchange of best practices and drive the industry towards a more sustainable future."
Austin Wentworth, head of North America of STRIVE by STX, added: "The hospitality sector plays a pivotal role in providing exceptional life experiences and driving economic growth. By fostering sustainable practices, we can unlock tremendous potential for growth, innovation, and a greener future.
"As the Alliance's trusted climate advisory partner, we are dedicated to supporting industry leaders in their decarbonisation efforts." 
Wentworth will join the Sustainable Hospitality Alliance as an affiliate member and its Senior Advisory Council "to further strengthen the collaboration" between STRIVE by STX and the Alliance.
The Alliance's annual summit was held earlier this month where it called for alignment across the industry and announced the launch of an educational platform for hoteliers, as well as a simulation tool, which allows hoteliers to see the financial and environmental consequences of their sustainability choices over the course of seven years.
Image: Alin Andersen on Unsplash