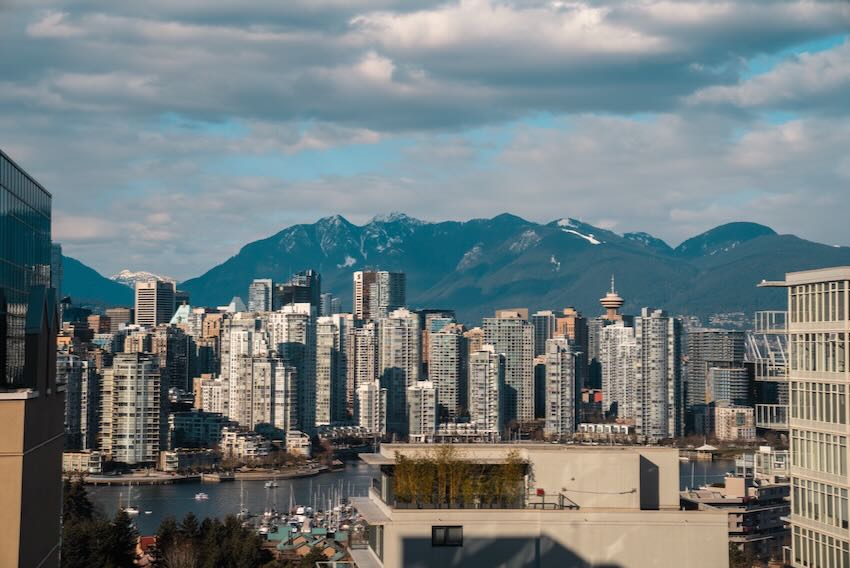 CANADA: The Sustainable Hospitality Alliance has partnered with the British Columbia Hotel Association (BCHA) adding to its global network of hospitality associations. 
Collaborating with the BCHA, the Alliance aims to identify opportunities and promote sustainability tools and resources to the region which includes cities such as Vancouver (pictured), Victoria, Kelowna and Abbotsford. 
The partnership will also support indigenous training and up-skilling with partners Indigenous Tourism BC. Teaming up will mean the organisations can strengthen British Columbia as a regional hub for sustainable hospitality.   
Sustainable Hospitality Alliance CEO, Glenn Mandziuk, said: "We look forward to sharing knowledge and resources with the BCHA as we implement our new five-year strategy.  
"Our work with hotel associations around the world is becoming even more important as we strive to make Net Positive Hospitality a reality – where the industry gives back more than it takes." 
BC Hotel Association President & CEO, Ingrid Jarret, said: "We aim to foster a dynamic ecosystem of knowledge-sharing and cooperation, propelling the accommodation sector towards a more environmentally conscious future."
Last year the Alliance announced a strategic partnership with The American Hotel and Lodging Association (AHLA) to drive forward sustainability and ESG efforts in the US hospitality sector.
The American Hotel and Lodging Association partners with the Sustainable Hospitality Alliance 
Image: Alejandro Luengo on Unsplash