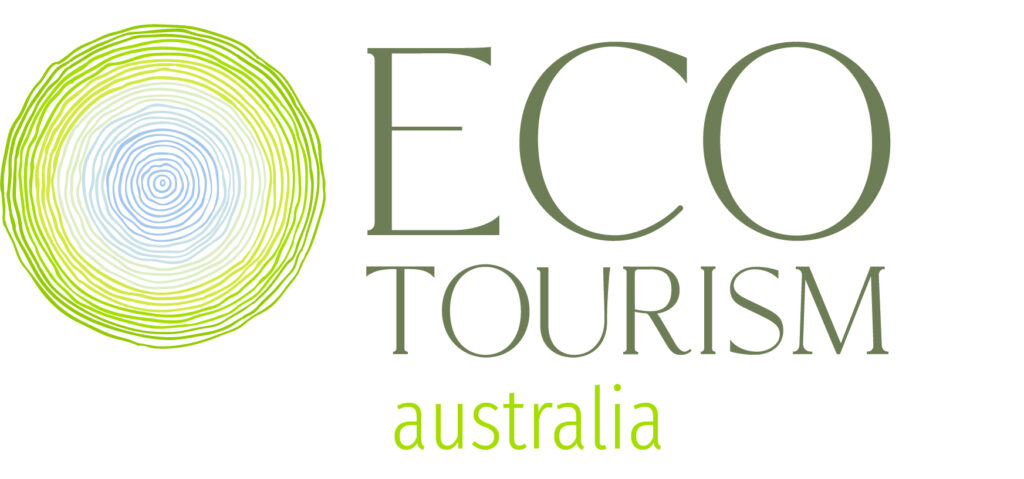 AUSTRALASIA: Accor, which has more than 19 brands across Australia and the Pacific, has joined forces with Ecotourism Australia to certify all Accor hotels in the region. 
Accor has entered into a strategic partnership with Ecotourism Australia to certify all Accor hotels, apartments and resorts across Australia and the Pacific as Sustainable Tourism certified businesses.
Ecotourism Australia's Sustainable Tourism Certification programme was introduced in 2022 and the standard is recognised by the Global Sustainable Tourism Council (GSTC).
Sustainable Tourism Certification is designed for all tourism operators and businesses in the tourism supply chain to meet and gain recognition for best practice sustainability initiatives.
Ecotourism Australia assesses businesses across the four pillars of sustainability: sustainable management, environmental impacts, cultural impacts, and socio-economic impacts for which each business is independently audited. The Sustainable Tourism Certification is an extension to the existing ECO Certification program that has been in Australia for more than two decades.
Ecotourism Australia CEO, Elissa Keenan, said, "We are delighted that Accor Pacific is leading the industry across Australia and New Zealand with this commitment to achieving international best practice sustainability using Ecotourism Australia's 30 years' experience in sustainable tourism. "
Accor has significant presence across the regions, including Ecotourism Australia certified ECO Destinations Port Douglas Daintree, Bundaberg and the Coffs Coast, and seventeen other regions currently undertaking certification, and throughout regional areas and capital cities.
Keenan added: "This is a key partnership for our organisations and we look forward to working with Accor properties across [its] hotel, apartment and resort brands on sustainable and responsible tourism practices."
Sarah Derry, CEO of Accor Pacific, said: "Sustainability is redefining our business model and we are proud to lead the industry forward by investing in our sustainability actions and activities in the region. Our next phase of growth is built on our powerful sense of social, environmental and economic responsibility."
In 2022 Accor Pacific removed 43 single use plastic items such as individual toiletries from guest facing areas in more than 80 per cent of its hotels.
In 2023 it has committed to taking these actions further into the removal of single use plastics from back of house operations, micro plastics in laundries and by finding an appropriate long term solution to replace plastic water bottles.
Derry added: "We know there is a lot more to do and our teams will continue to focus on driving sustainability actions. There are no limits to our ambition."
From luxury to economy, Accor has 19 international brands across Australia, New Zealand, Fiji and French Polynesia, including Sofitel, MGallery, Art Series, Pullman, Swissôtel, Mövenpick, Grand Mercure, Peppers, The Sebel, Mantra, Handwritten Collection, Novotel, Mercure, Tribe, BreakFree, ibis, ibis Styles, ibis budget and Ennismore's So.
Last year Radisson Hotel Group joined the GSTC as well as Trip.com and CWT (One of the world's leading Travel Management Companies).